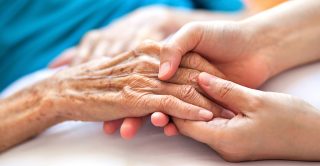 A free training event for those interested in advancing longitudinal analyses using cohort data takes place in London on 21 June.
Delegates attending the Dementias Platform UK (DPUK) seminar will be able to learn about cross-cohort analysis methods, machine learning and risk prediction.
There will also be the opportunity to meet with senior researchers working with DPUK cohort data, as well as support and guidance for those interested in applying these and other methods in cross-disciplinary proposals for platform research.
DPUK is a public-private partnership funded by the Medical Research Council, established to enhance the global dementia research and development landscape.
The DPUK Next generation seminar: Analytics takes place at the Royal Statistical Society, London on 21 June 2018.