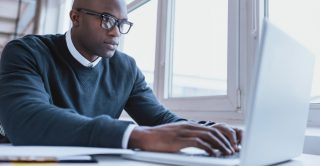 Applications have opened for policy fellowships undertaking social science research that uses Understanding Society data.
The research projects must have the potential to make a substantial contribution to informing and influencing public policy.
The scheme aims to enhance researcher-led impact among government departments, business and/or the third sector by producing evidence that helps policy makers to diagnose social, economic and health problems, and evaluate or prescribe solutions. Understanding Society particularly encourages projects that exploit the data's longitudinal panel framework.
Policy fellows will be expected − with the assistance of the Policy Unit − to engage widely with policy makers, including the Understanding Society Co-Funder Group or other relevant government departments. They will also be expected to work with the Policy Unit and our co-funders to disseminate their findings and generate impact.
Research must be completed by 30 September 2019, with dissemination of findings within a further six-month period.
The findings from the project should also be submitted to a peer review journal and presented at a minimum of one academic conference in 2018/2019.
The deadline for applications is 9 April 2018.
Read more about Understanding Society