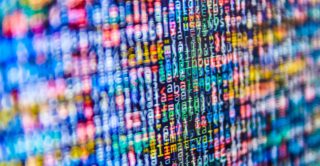 The organising committee of the Methodology of Longitudinal Surveys (MOLS) conference has opened invitations for submissions for its Student Paper Award.
The prize will include a waiver of the conference registration fee, three nights standard conference accommodation for the presenting author of the winning paper, and copies of the Wiley books "Methodology of Longitudinal Surveys" and "Advances in Longitudinal Survey Methodology".
The paper can address any topic that falls within the scope of the conference – the design and implementation of longitudinal surveys.
To be eligible all authors must be either current students or recent graduates. Applications must be received by 1 March 2018.
The conference will take place at the University of Essex, UK, on 25-27 July 2018.
Read more about submitting a paper.
Read more about the conference.